Dr. Md. Seebat Masrur
Medical Officer at TMSS Medical College and Rafatullah Community Hospital,Bangladesh
It's a great honor for me to be a part of your program. It has been a pleasure doing this course. The contents are very helpful and enriching. My experience was very smooth. I did get some bumps along the way but Medvarsity team was always very humble and helpful for that I am very grateful. Hoping to do some more courses in the future. Wishing you all the best.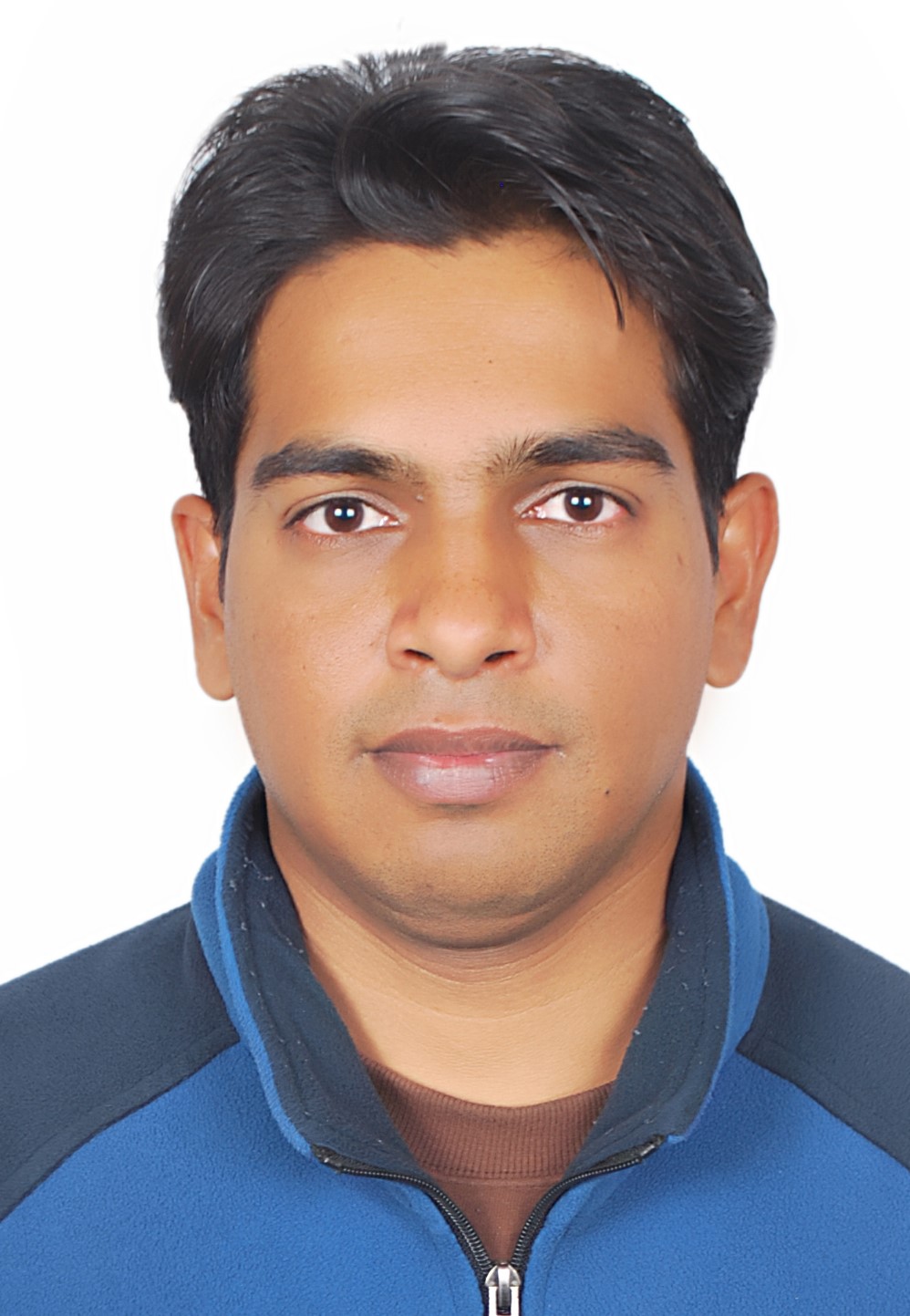 Dr. Shree Narayan Yadav
Government Hospital of Nepal,Chitwan
I have immense pleasure to be a part of Medvarsity and giving me the platform to build a career in Diabetes. Main purpose of the course is to make you competent for treating and managing diabetes very confidently. It has excellent in-depth teaching system both theoretically and practically under the guidance professor.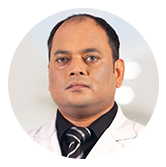 Dr. Rajesh Kumar Yadav
HOD & Associate Professor, College of Medical Sciences,Chitwan
Regarding my course what I did from Medvarsity, it was great and a new experience for me. The materials provided by the course was very informative and useful in our clinical practice. I have shared my experiences with my friends and I found that they are also interested in these courses. I am very excited to join the contact program of Medvarsity in coming days.